When you contact us, we promise we will, Never judge you or what you say, Always have a fully trained female support worker available, Give you space to explore your options, Support you to make safe choices for you and your children, Keep everything you tell us confidential https://www.womensaid.org.uk/information-support/helpline/#1447938494285-1e8b3874-023fconfidential 
If you are in need of information and support, please email us at helpline@womensaid.org.uk or contact a local domestic abuse service by using our Domestic Abuse Directory www.womensaid.org.uk/domestic-abuse-directory
If you are in immediate danger please call 999
Email: info@womensaid.org.uk

A helpline for anyone feeling low or considering suicide. Phone: 116 123
NHS 24 The 111 service, providing urgent physical and mental health advice out of hours. 


Childline A service for young people under 19 struggling with mental health issues, or any other problem. Phone: 0800 1111
Webchat: https://www.childline.org.uk/get-support/1-2-1-counsellor-chat/
Facebook page https://www.facebook.com/Childline
A 24/7 text messaging service for young people in crisis. Text: Text YM to 85258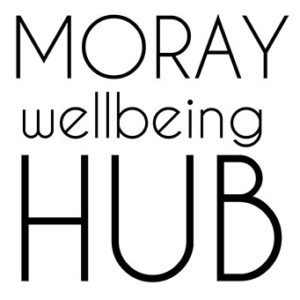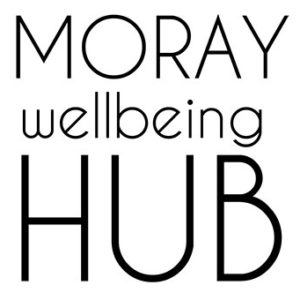 Moray Wellbeing Hub – growing organically using these values:
Authenticity, Mutuality, Empowerment, Coproduction, Strength based focus, Respecting rights.
Want to improve wellbeing in Moray?
Challenge stigma whilst supporting recovery and self-management?
Wellbeing Hub needs your ideas on what works for you, and those you care about, to live life to the full. We create community and virtual spaces in which everyone feels welcome and inspired to live mentally healthy lives, as well as support existing ones to connect and grow, reaching out across Moray to diverse communities and groups. Our work takes personal experiences and combining them with research and local resources to create sustainable change.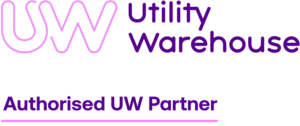 I can help you save money on your monthly bills call 07468119635 or click the links below for more information https://uw.partners/derek.mcgillivray  https://uw.partners/derek.mcgillivray/partner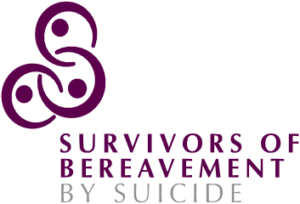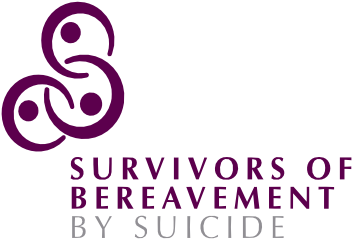 Survivors of Bereavement by Suicide. (SOBs). Exists to meet the needs and break the isolation of those bereaved by the suicide of a close relative or friend. They are a self-help organization.  Many of Their volunteers have themselves been bereaved by suicide. My family are among those affected with the loss of my brother. My mother Joyce is Volunteer for the Lochaber and highlands area. http://www.uk-sobs.org.uk/
The Arthur Findlay College offers facilities unequalled anywhere in the world in the Spiritualist movement as a residential centre where students can study Spiritualist philosophy and religious practice, Spiritualist healing and awareness, spiritual and psychic unfolding and kindred disciplines. Courses, lectures and demonstrations are all offered by leading exponents, together with the additional features of a library, museum, lake, magnificent grounds, recreational facilities and full board accommodation. http://www.arthurfindlaycollege.org/index.html
http://www.pastliferegression.co.uk
www.webecommarketing.co.uk – Web Design, Web Video & Website Marketing Services