Learn the right mindset to meet your challenges and remove negativity.
Learn how to keep your body and mind healthy.
Learn from your Soul Journey and possibly reach your loved ones who have passed away to get a message or leave a message.
Enlightening others to succeed through life's Challenges.
Intuitive Life coach Derek McGillivray was given the nickname of 'a happy medium' by friends and family after demonstrating his amazing psychic abilities and the fact he's a very positive and inspiring Life Coach, Past life and this life regressionist, Advanced counsellor, Hypnotist, Cognitive behaviour specialist (CBT), Angelic Reiki Master with an amazing healing abilities, fantastic Psychic Medium, Tarot & Angel card reader, very empathetic, caring and kind.
Derek takes a Mind, Body and Soul approach to his work, all his services are broken down in their relevant categories.
 Book from the Bookings Page
Derek has a membership group within Patreon and for a small fee each month you can access great content, Patron discounts and much more click to sign up. He also has his own online School A HAPPY SCHOOL
Any problems Tel 07468119635 or email derek@ahappymedium.co.uk



Services
Main Services are related to the Mind, Body and Soul.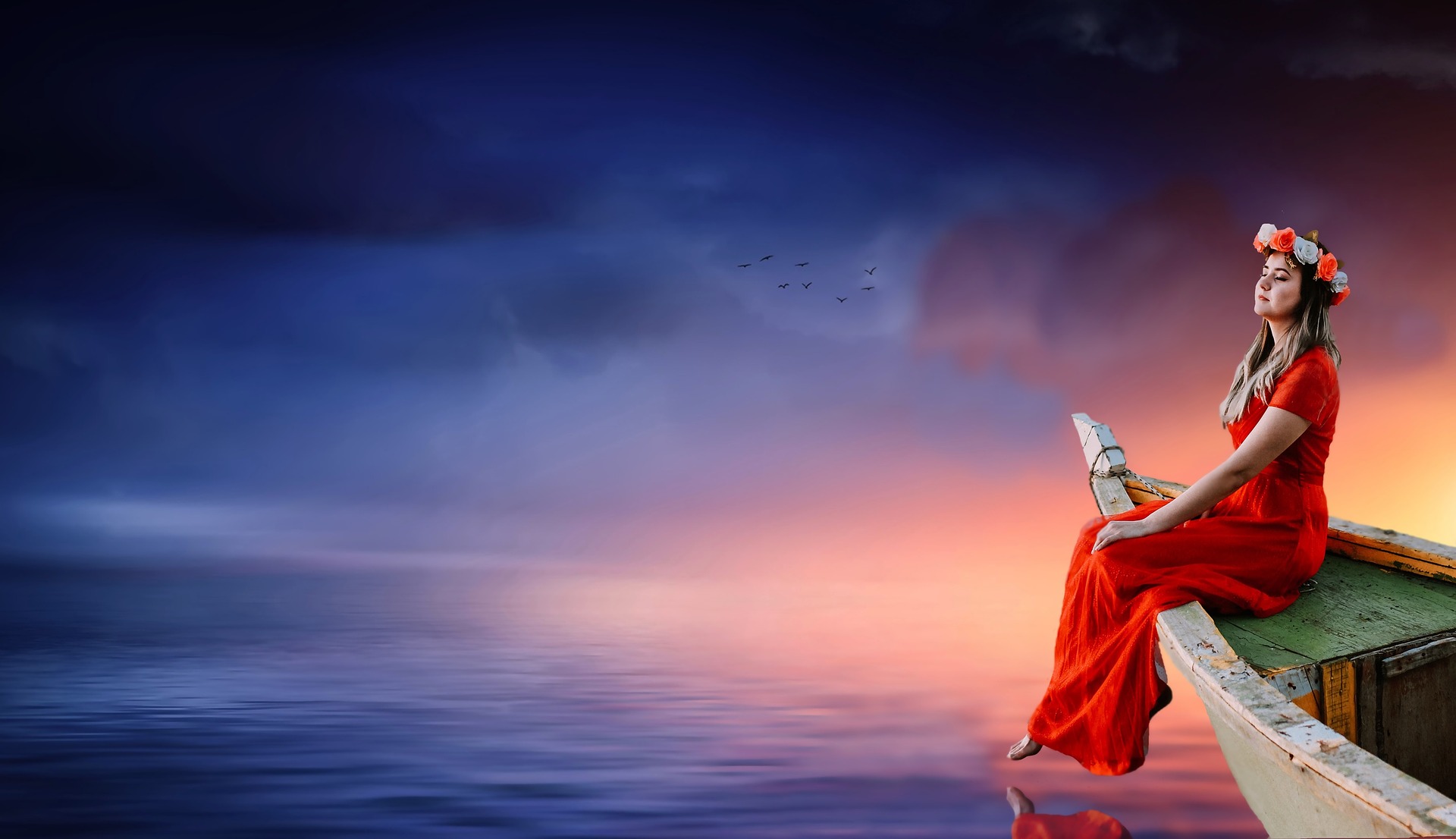 Mind
You may benefit from services such as, life coaching, mindfulness, guided meditation, developing your intuition…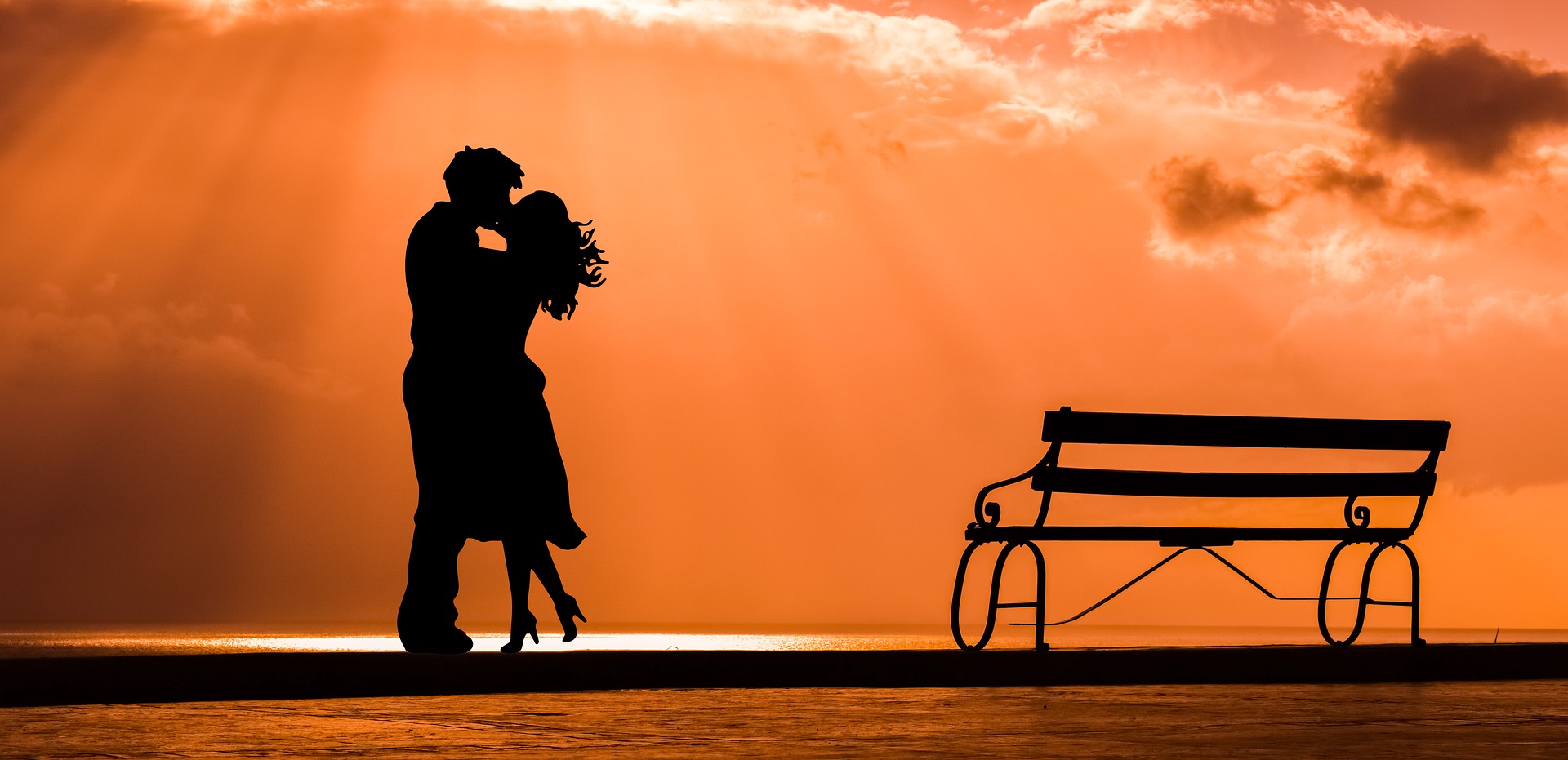 body
Learn about Holistic Therapies, Reiki Spirtual Healing, Crystal Healing,Herbal Health Supplements and more….
Testimonials
It's great to get feedback like the testimonials below
Derek has even worked abroad. Thank you for giving your time to do the physic presentation show to raise money for the Thomas Cook Children's Fund everyone here really enjoyed it and many of the guests are still talking about it and some who weren`t here at the time have asked if you are doing another one. We have had fantastic feed-back from guests and Thomas Cook representatives who had individual readings, one phrase keeps cropping up "absolutely amazing", You have helped so many people whilst you were here on holiday, thank you once again. Hope you can come and stay at Selen 2 Hotel in Icmeler Turkey again soon so that we can again organise another charity night – great entertainment and something completely different for our guests. Take care, hope to see you soon.
Colleen
Myself, friends and family have all had readings from Derek. Every one of us, even the sceptical one and the one having a reading for the first time, have been really happy with our readings. Even if, at the time, some (myself included!!) have thought "no way could that happen" Well, time after time we have been proven wrong. Apart from his readings being very accurate, Derek really does live up to his name The Happy Medium. He's friendly, professional and seems to naturally put people at ease. I wouldn't hesitate to recommend him
LI
I've had a private reading from Derek and also hired him for a fundraiser and he is excellent and keeps his audiences attention and has a wide skill set.
Jill
We're most fortunate to have such a talented medium, life coach etc. in Aberdeen. His abilities are awesome and I highly recommend anyone in need of change to make an appointment today.
BH
Click the Book Now Button on the right to make an appointment online.