As Derek has the amazing ablity to forsee weddings, births and so on. He was often asked to do wedding ceremonies, so he decided to train as a Civil Cerebrant.
He has now completed and passed NOCN Level 3 Diploma in Celebrancy, Naming and Couples. Trained by Civil Ceremonies Ltd who are regulated by OFQUAL a government body.
Wedding Celebration Ceremony
What is a Wedding or Partnership Celebration Ceremony?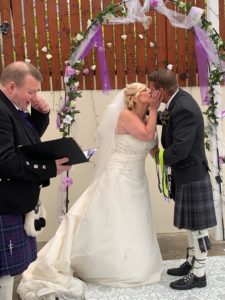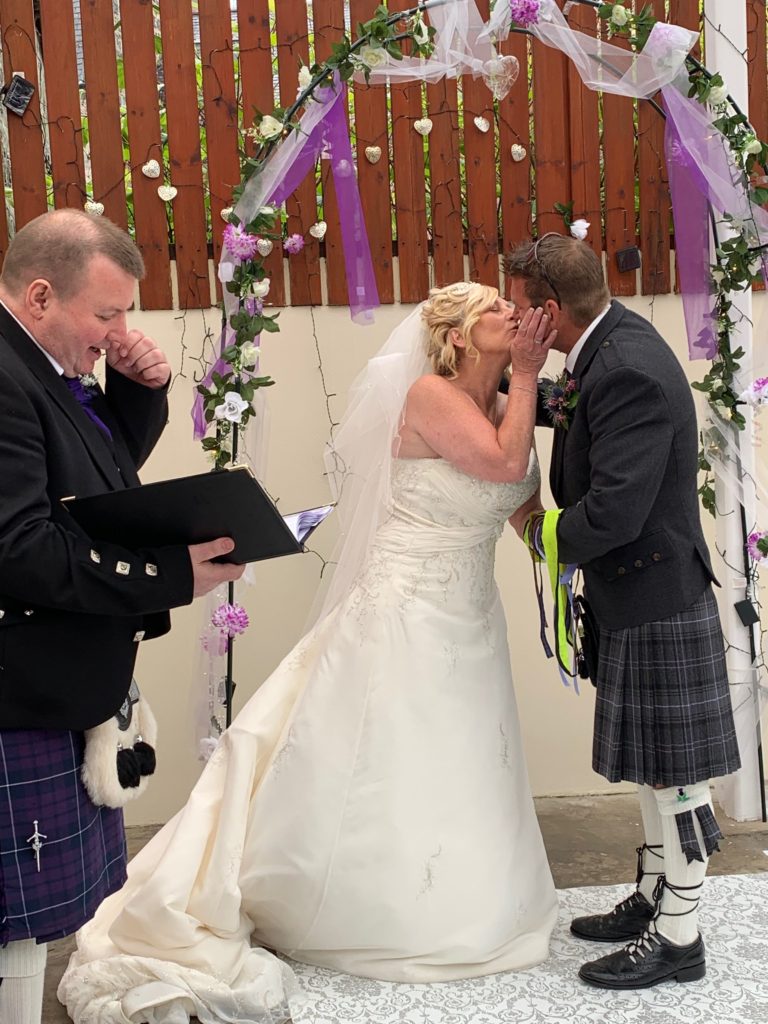 A ceremony for couples of any gender that follows your legal marriage or partnership formalities, either the same day or some time afterwards. You can share your love for each other with your family and friends, in the ceremony that you really want. These ceremonies don't replace your legal formalities but are designed to be a perfect solution to many dilemmas.
If you can say "Yes" to any of these situations, the Wedding Celebration Ceremony is for you!  You want your ceremony in a private house or garden, You want the ceremony outside, maybe in a marquee, You want to get married abroad but also want to share your wedding celebration with friends and family when you return. You want your ceremony in a particular venue that isn't licensed for marriages or civil partnership, You want religious or cultural traditions, which aren't allowed at a Register Office or in a religious ceremony, You want to include spiritual, religious or symbolic elements with special meaning to you.
It is a Personalised ceremony that you design with Derek's help, conducted in front of all your family and friends, in any location that you choose. These ceremonies are for couples of any gender.
Baby Naming Ceremony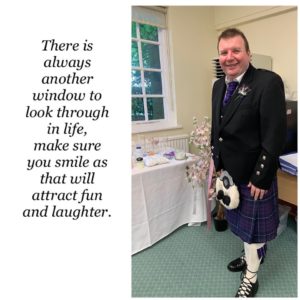 A Naming ceremony is an event at which a person or persons is officially assigned a name. Various countries participate in this practice, with methods differing over cultures and religions. The timing at which a name is assigned can vary from some days after birth to several months or many years.
Your Naming Ceremony can be specially created using your own selection of words, poems and readings, either from the wide selection Derek can provide, or from other sources. During the ceremony a special commemorative certificate is signed and presented. There are many ways to make your child's ceremony a very personal, meaningful and unique event for all those involved.
Derek can work with you if you still want your child to be baptised in a church etc and want a more personal naming ceremony afterwards. Very often a Baby naming Ceremony is asked for at the same time or before a wedding.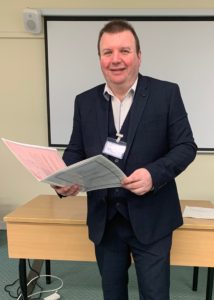 How did baby naming come about in the Uk?
The forming of the Baby Naming Society by Lord Young of Dartington in 1994. It is important as it, promotes the special relationship between parent and child. It came about after the high rate of absent fathers and the lack of support for children.
A naming ceremony focuses on the child rather than the faith, race or gender of the parents and wider family. This has a positive influence on the child's upbringing and future development. In today's multi-cultural society, this can only have a positive influence and overcome the boundaries with-in modern day family's; but still respecting core principles of strong family values and the cultural differences within these families. DMcG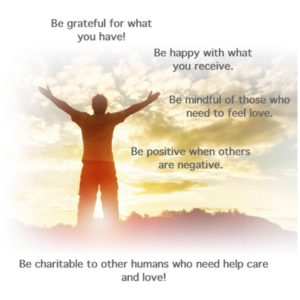 Civil naming ceremonies have no legal character and instead confer moral obligations to the parents, close family and the supporting adults. The naming ceremonies have increased over the last 10 years and have had a very positive effect on families who want to love, support, celebrate and welcome their new baby or support thier older children.
Renewal of Marriage Vows
The Renewal of Marriage Vows Ceremony is for any married couple, of any gender, wishing to celebrate or renew their marriage vows in a unique and personal ceremony that says just what you want it to. Often these ceremonies are arranged with a special wedding anniversary in mind, such as the tenth, twenty-fifth or even golden, but these ceremonies are just as appropriate at any stage of your marriage.
Renewal of Civil Partnership Vows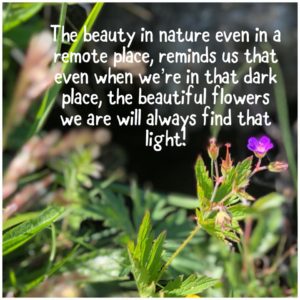 If you have already had a civil partnership ceremony and would now like to reaffirm your relationship, then Derek can provide the perfect ceremony for you!
A Renewal of Marriage Vows Ceremony or Renewal of Civil Partnership Vows is sometimes a celebration of overcoming a serious illness or particularly difficult time in a marriage.
If your had a Civil Parnership before the law changed, and would like a marriage Ceremony, this can be arranged also.
Commitment Ceremonies
What is a Commitment Ceremony?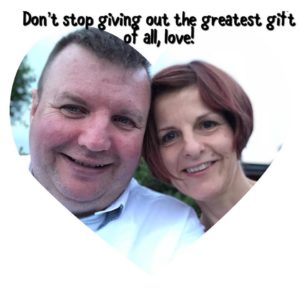 A Commitment Ceremony is a meaningful and dignified ceremony for any adult couples, of any gender who want to make a public declaration of their life-long commitment and love for each other. The occasion can be shared with family and friends or the ceremony can be held privately without guests.
You can make promises and vows to each other, exchange rings and include poems and readings in your ceremony. The important thing about a Commitment Ceremony is that it does NOT have any legal implications and does not provide you with any legal rights or responsibilities.
Cost and prices are dependent on what is involved and what you require.
If you would like to book Derek for a Ceremony or would like more info, please fill in form below.